Smart Cities are the future of urban living, and Xpertnest is at the forefront of providing end-to-end solutions for modern cities. With expertise in AI, data analytics, and IoT, Xpertnest offers smart city solutions in areas such as energy, transport, water management, recycling, farming, healthcare, and more.
One of the biggest challenges faced by cities is community safety, and Xpertnest is dedicated to helping law enforcement agencies solve crimes faster and create safer cities. With advanced deep learning and AI capabilities, Xpertnest's video analytics platform can help protect what matters most.
Another area where Xpertnest is making a difference is in creating immersive experiences for tourists. With a wide variety of AR/VR-based solutions for tourism, Xpertnest offers AR-enabled brochures, breath-taking city tours, interactive travel guides, AR restaurant menus, AR navigation, gamification, and fun factors.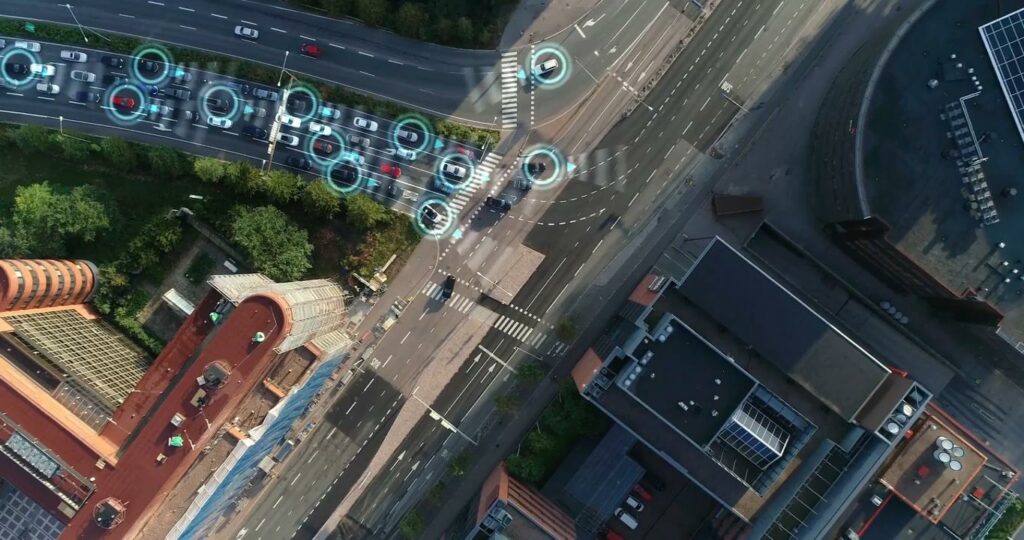 Traffic management is another area where Xpertnest is providing solutions. With the ability to quantify and classify the number and type of vehicles and visitors, identify hotspots, maximize space utilization, and optimize traffic flows, Xpertnest is helping cities manage their traffic more efficiently. Xpertnest also offers license plate recognition (LPR) solutions that can extract a vehicle's license plate number from a video and transform it into a searchable string.
In response to the COVID-19 pandemic, Xpertnest has developed a Placecheck platform that helps visitors make informed choices about avoiding crowded areas before arrival. The app also provides essential information around local services and safety, delivering reassurance to many visitors.
Xpertnest is also working to tackle the spread of COVID-19 by offering solutions such as efficient contact tracing, monitoring and analyzing physical distancing, detecting face mask violations, and maintaining building occupancy requirements.
In addition to these solutions, Xpertnest also offers a car-sharing platform that helps reduce carbon footprint and an innovation challenge platform that allows organizations to propose real use cases to be solved with the latest digital technology.
With a team of experts providing full support for the development and implementation of AI models, Xpertnest is dedicated to helping cities improve their infrastructure and provide smarter, more responsive urban living. Xpertnest also provides technical plans, application development, consultancy, and AI solutions, and has a broad network of global partners with access to proven ideas and the latest Smart City technologies.
In conclusion, Xpertnest is providing real solutions to real-life challenges faced by cities around the world. With a focus on data and technology, Xpertnest is transforming modern cities into smart cities and making urban living better for everyone.
The gaming industry is soaring to new heights, and with it, the demand for captivating and engaging games continues to grow. Game development, especially for
Read More »