We invite you to join our mission to build the better future.
While we realize that technology can offer solutions to these important challenges, we are always aware that if we want to use technology to make the world better, greener, and more prosperous we need to focus not on technology for technology's sake but how to solve the needs of real people and their communities. It is that focus on people, communities and the places they work and live that lies at the heart of everything Nest Group does.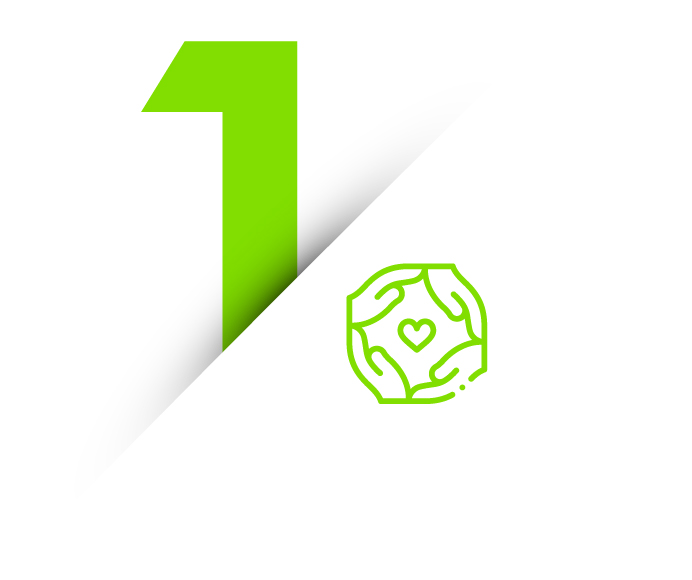 Be fair, honest, transparent and ethical in our conduct. Show consistent and uncompromising adherence to strong moral & ethical principles.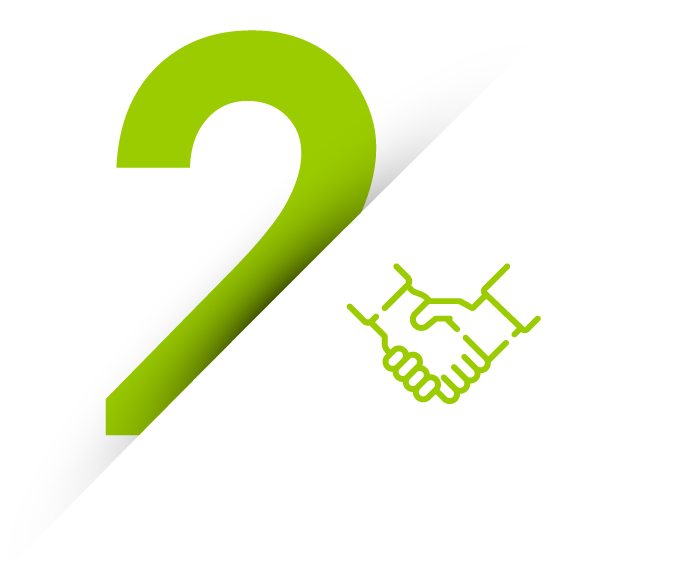 We will trust and invest in our people and partners, and build caring and collaborative relationships based on trust and mutual respect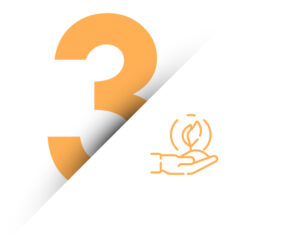 Integrate social and environmental principles at work, ensuring that what comes from the people goes back to the people many times over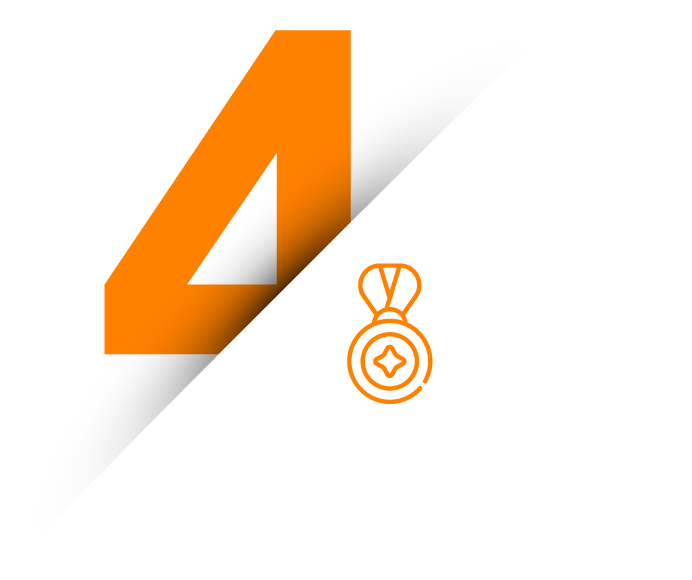 To be passionate about everything we do and give our best to achieve the highest possible standards of quality for us and our customer
We will be innovative and agile in our approach to developing any solution, always be ready to taking on new challenges