Robotic
Process

Automation
Save time by automating your tasks
The Benefits of Robotic Process Automation
Flexibility and Scalability
Improve retail banking, manage wealth, and build more efficient capital markets with automation software.
Retail Banking
Automation can increase the speed and efficiency of a range of retail banking services:
Register cash and check deposits
Complete Know Your Customer and compliance processes
Process electronic bill payment and presentment
Run credit checks
Detect fraud
Process loans
Manage credit card organisation, disputes, branding, and rewards
Wealth Management
Automation in wealth management gives clients control, increases accountability, and improves performance:
Open private client SMA accounts
Run a fund performance dashboard
See updated Net Asset Values
Manage an advisor portal
Analyse third party performance and reporting
Oversee fund accounting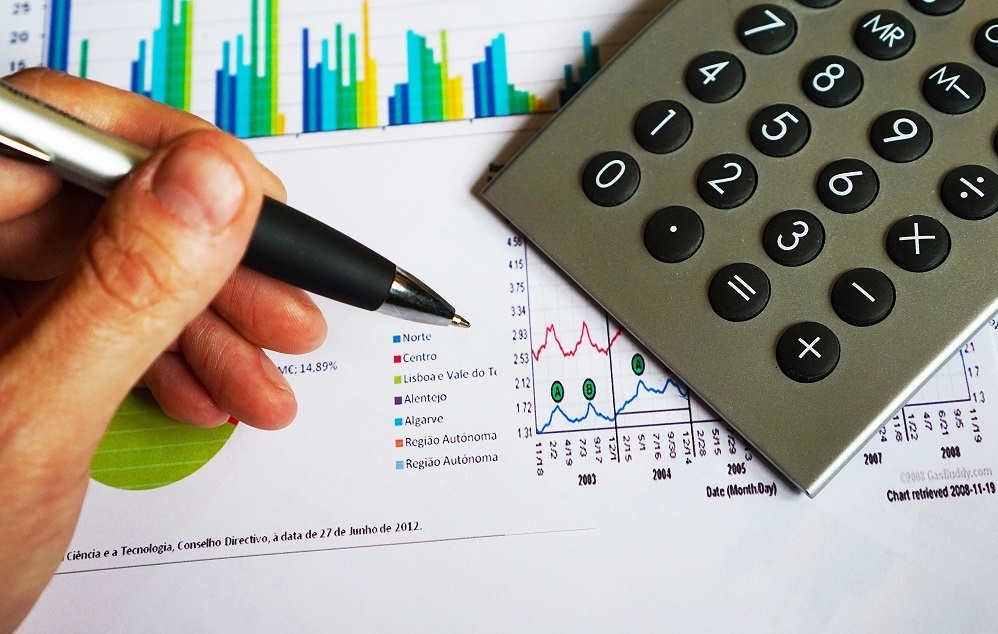 Capital Markets
Automation drives many of the processes and tools used to keep capital markets thriving:
Update a prime brokerage dashboard and hedge fund customer portals
Integrate portfolio management
Conduct reconciliation
Process trade
Forecast cash
Offer an investment banker portal
Receive margin and exception alerts
Create more efficient claims processes, write policies, and manage your payments—automatically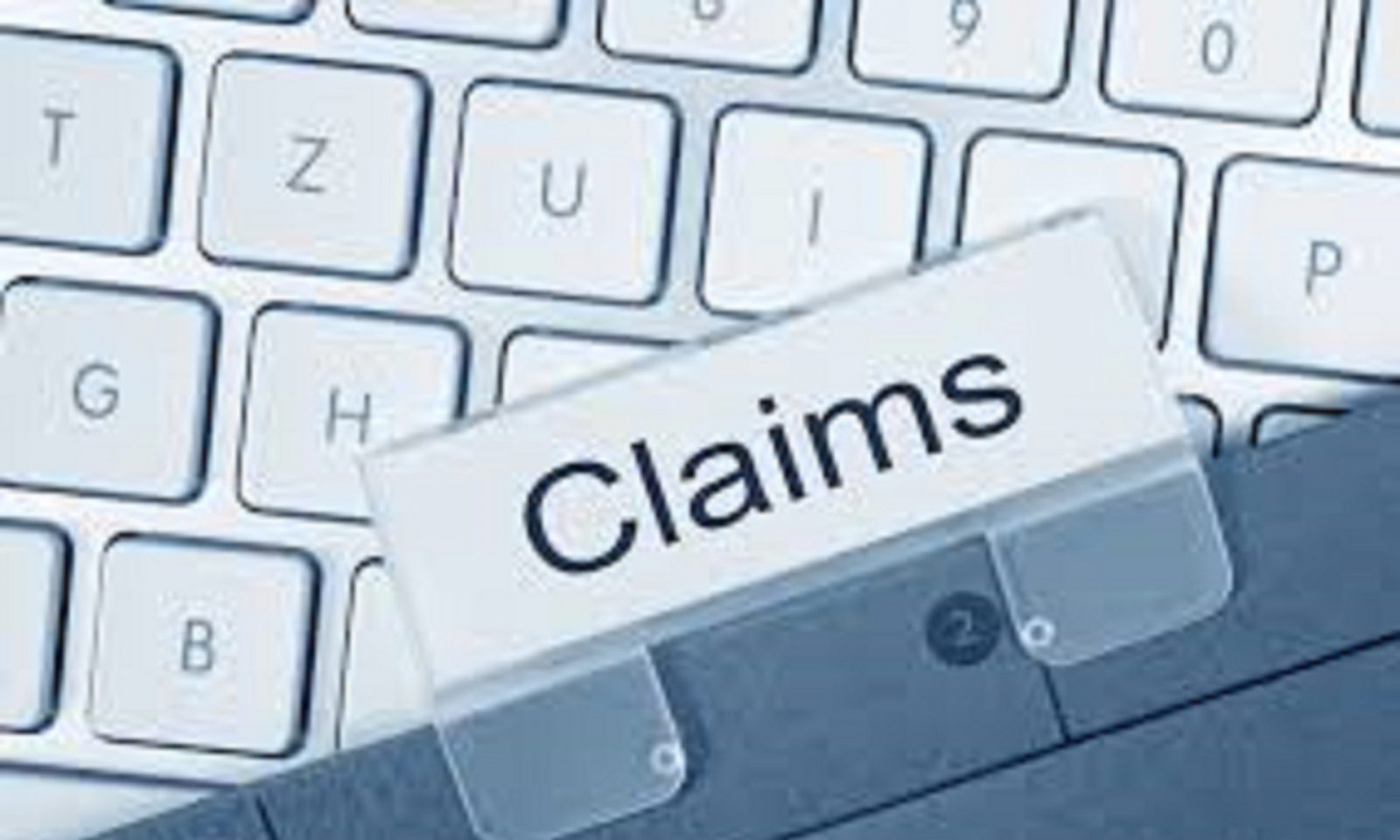 Claim Management
Insurance customers want their claims registered, managed, and assessed quickly and efficiently. Xpertnest's automation makes all of those functions fast and simple:
Create an automatic claim workflow
Register and assess claims
Recommend automated actions
Manage compliance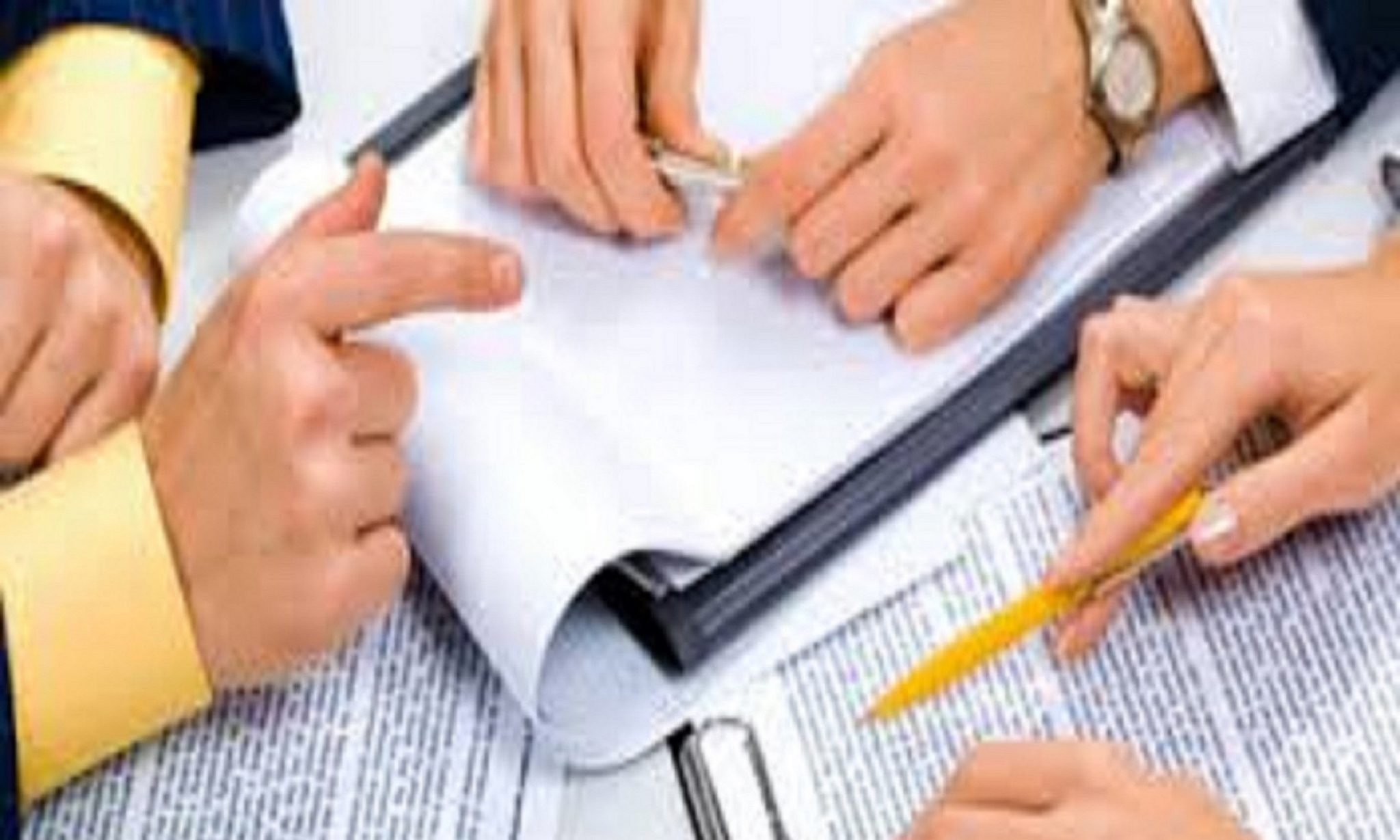 Policy Administration
Automate policy formulation so that your team can focus on selling contracts and talking to clients:
Complete new business applications
Underwrite contracts
Process payments
Formulate policy insurance
Accounting Management
Automate payment and accounting management to improve compliance and enhance client service:
Manage payments and issue statements
Apply direct billing and automatic collection
Produce automated compliance and regulatory reports
Manage agency and broker bills
Automation in Back Office Tasks
From accepting orders to issuing receipts, from CRM support to RM&O support, and from workforce management to data analysis, automate your back office tasks for faster processing and deeper engagement.
Xpertnest's automated solution can handle orders, stock clinics, manage resources, and ensure that customers and clients always get what they need:
Configure and deliver services
Stock resources
Collect and distribute resource data
Manage requisitions
Issuing invoices and paying bills should always happen quickly and reliably. Automated invoicing, receipts, and receivables makes for efficient business processes:
Manage and resolve billing enquiries
Issue event bills
Handle account balances
Create invoices and mediate resources
Customer service requires human interaction but many of the processes can be automated, giving reps less time in front of software and more time with customers.
Review resources, services, and performance
Track customer retention and loyalty
Report and manage problems
Manage quality of service