Real solution for real life challenges
Turn Modern Cities
Into Smart Cities​
Xpertnest provides end-to-end, smart city solutions in the areas of energy, transport, water management, telecoms, recycling, farming, home automation, healthcare, and more. We use data and technology to make urban areas work better.​
​Our expertise in the fields of Artificial Intelligence, Data Analytics and IoT, and our experience in cities across the globe, enable us to tackle any smart city issue. Our executives have worked with 15 authorities in the UK alone, helping them shape their strategy for digital transformation.​
​Our clients receive a blend of technical expertise and strategic thinking that help them define a technology plan to improve their residents' lives.​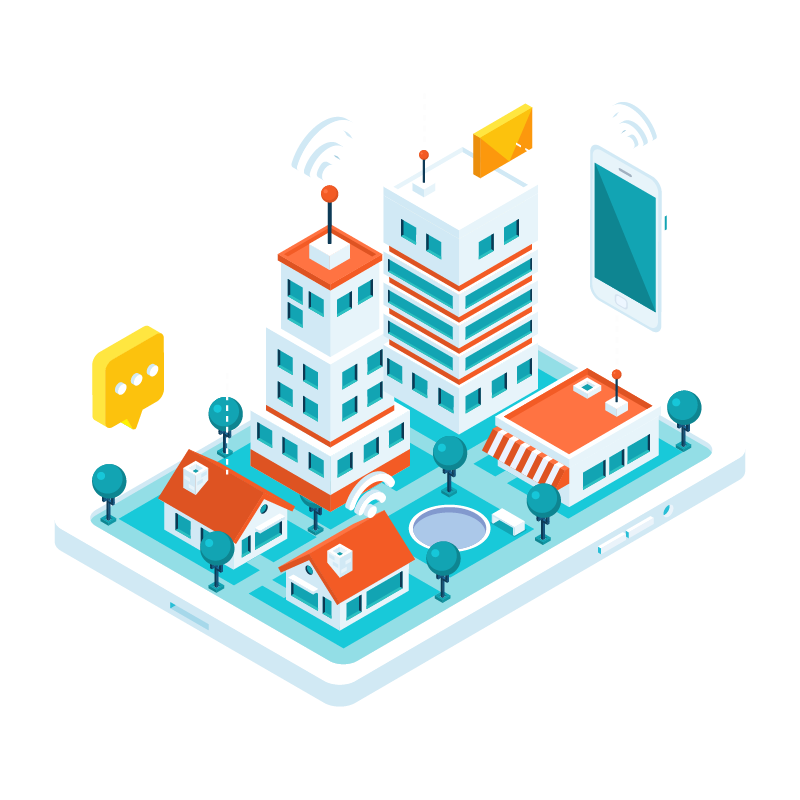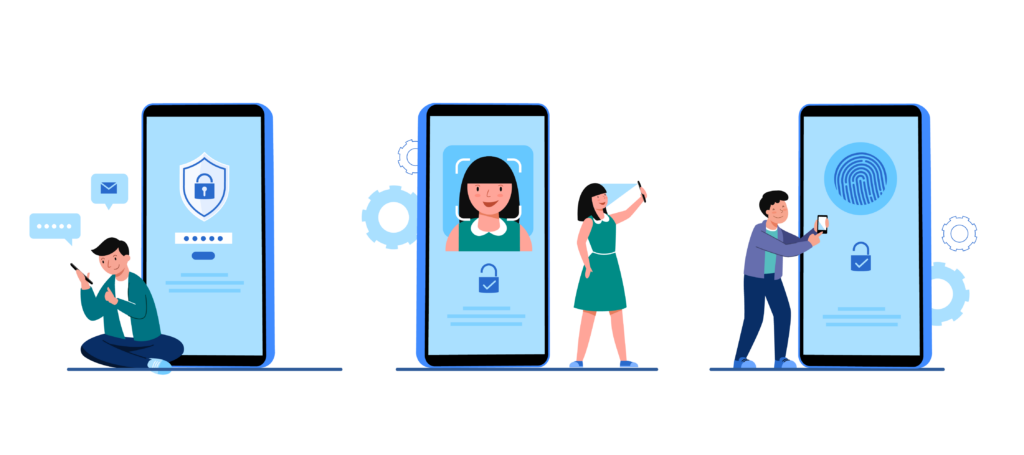 Cities, together with their law enforcement agencies, all face the same difficult challenge of protecting their residents, supporting local business, and developing strategies to decrease crime while driving economic growth, attracting new businesses and spurring tourism.​​
​Our mission is to help law enforcement agencies solve crimes faster and support municipalities in creating safer cities and improving community safety. Hence, we work with some of the world leading platform to create innovate use cases which are step towards making smart cities safe. ​
​By leveraging the advanced deep learning and artificial intelligence capabilities of our comprehensive video analytics platform, law enforcement agencies can protect what matters most. ​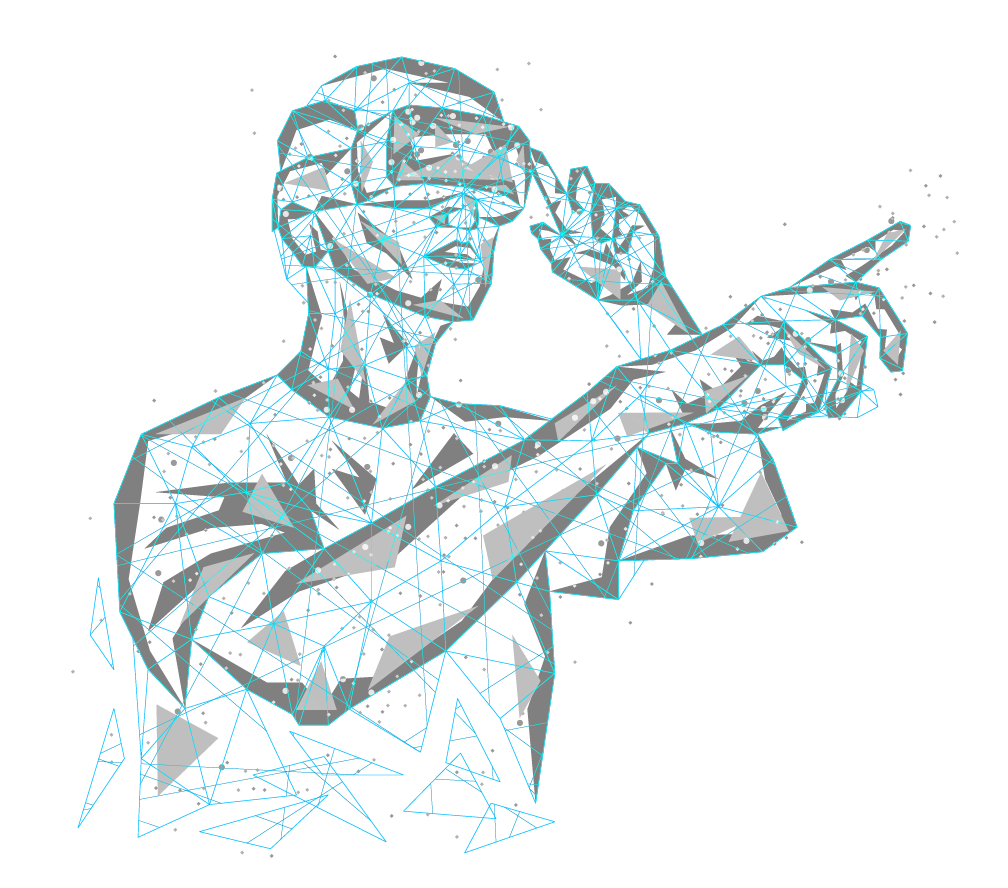 Immersive Experience for Tourist
To Rejuvenate the tourist places we need to get more people to visit in a safter way and then make it easier for them to find what they are looking for when they are there. We have wide  variety of AR/VR based solutions for tourism.​
AR enabled Broachers​
Breath-Taking City Tours - Evolution Of Landmarks And Monuments​
Interactive Travel Guides​
AR Restaurant Menu​
AR Navigation​
Gamification & Fun factor​
Whether it is on the highway or in the parking lot, on the warehouse floor or in a retail store, on a campus or in a stadium, we can now quantify and classify the number and type of vehicles and visitors, discover their movement patterns, identify hotspots, maximize space utilization, and optimize traffic flows.​
​Also, we have License plate recognition (LPR) solution to extract a vehicle's license plate number from a video and transform it into a textual, searchable string. This allows the identification of vehicles of interest for use across various law and enforcement systems.​
Covid lockdown coupled with restrictions on international travel led to unprecedented pressure and scenes of over-crowding on many tourist places around the world. In response, Xpertnest came up with Placecheck platform to help citizen visit places in safe and informed way.​
​Placecheck Platform App enables visitors to make informed choice to avoid crowded areas prior to arrival via a free to download app.  It also provides essential information around local services and safety. Simple, intuitive and robust.  The app delivered reassurance for many visitors.​
​App has already received positive endorsement from DCMS, Visit Britain, coastal Destination Management Organisations and Local Authorities across the UK along with wide media coverage, leading to calls to expand nationally.​
Preventing spread of COVID-19​
Xpertnest has various solution to help an tackle situation during corona pandemic. It helps to detect, monitor and in some cases enforce various safety scenarios. Some of the key use cases are mentioned below.​
Efficient Contact Tracing

​

Detect, Monitor and 

Analyze

 Physical Distancing

​

Face Mask Violation

​

Maintain Building Occupancy Requirements

​
Trust, convenience and a sense of community are all factors in pushing adoption of the sharing economy forward. Sharing economies allow individuals and groups to make money from underused assets. In this way, physical assets are shared as services. ​
​Car share platform is one step towards the same. It helps local authorities establish the same philosophy within the region and awards the citizens helping reduce carbon footprint.
Innovation Challenge Platform
Smart Place is about working to solve some of the biggest digital technology challenges faced by local residents, industry and local entities, through partnerships with local companies. To help address these challenges we need to have a R&D Consortium comprises of all these parties. ​
​Innovation Challenge platform is where these organizations propose real use cases (or 'challenges') to the members of R&D Consortium, to be solved with the latest digital technology. ​
Our expert will provide full support for development of implementation of AI model end to end. You will have complete control to customize and fine tune model as per your business requirement and needs. ​
We design technical plans, develop applications for urban systems, and integrate smart city platforms. We turn your priorities into programs that improve your city.​s.
We provide consultancy services to help cities and organisations develop business models, partnership models, and program designs​
Through enhanced image and video processing, augmented and virtual reality, and Deep Learning and data analytics, we produce smarter, more responsive city infrastructure​
We've worked with cities around the world, including in India, China, and the UK. We've tackled some of the globe's biggest urban challenges, from gridlock to monitoring green spaces.​
Our broad experience has given us a wide network of global partners with access to proven ideas and the latest Smart City technologies.​