Augmented Reality (AR) is a technology that enhances the real-world environment with digital elements. It allows users to interact with virtual objects and information in a real-world setting using devices like smartphones, tablets, or smart glasses. AR has been gaining popularity in recent years due to its ability to improve various industries, including entertainment, education, healthcare, and retail. However, like any other technology, AR has both advantages and disadvantages. In this blog, we will explore these pros and cons in detail.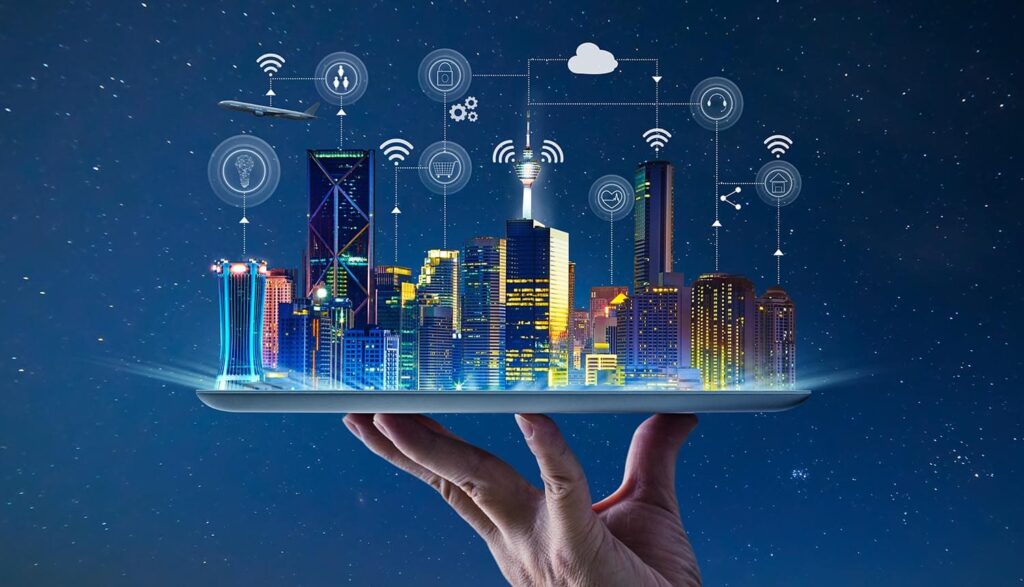 Enhances Learning:
AR technology can provide an immersive and engaging experience that makes learning more interactive and enjoyable. For instance, students can use AR-enabled textbooks to visualize and interact with complex 3D models, making it easier to understand abstract concepts.
Boosts Productivity:
AR can improve productivity by providing real-time information, instructions, and guidance. For example, workers in manufacturing plants can use AR glasses to get step-by-step instructions on how to assemble a product without having to look at manuals or reference guides.
Increases Customer Engagement:
AR can provide a unique and interactive experience that helps businesses attract and retain customers. For instance, retailers can use AR to create virtual showrooms where customers can see how products would look like in their homes or try on virtual clothes.
Cost-effective:
AR is a cost-effective alternative to traditional training and marketing methods. For example, businesses can use AR to train employees remotely without the need for physical training materials or trainers. AR can also help businesses reduce the cost of creating physical prototypes by creating digital prototypes.
Dependence on Technology:
AR technology is reliant on devices like smartphones, tablets, or smart glasses, which can malfunction or become outdated quickly. This can cause problems for users who depend on AR for work or learning.
Safety Concerns:
AR can be distracting, especially when used while driving or operating machinery. This distraction can lead to accidents or injuries, making it essential to use AR responsibly.
Limited Content:
AR content is still limited, and not all industries have adopted this technology. This means that users may not have access to AR content that is relevant to their needs.
Privacy Concerns:
AR technology can collect and store personal data, which can be misused or exploited by hackers. It is crucial to ensure that AR developers prioritize user privacy and security when creating AR applications.
Conclusion ,
AR technology is still in its early stages, and while it has several advantages, it also has its limitations. Businesses and individuals who wish to use AR should consider the advantages and disadvantages carefully to determine if it is the right technology for their needs. Nonetheless, AR has the potential to revolutionize various industries, and its future looks promising.